Nina's laundromat in Northcote is turning 50!
Nina's Laundromat in Northcote is celebrating 50 years of operation in February 2023. Help us celebrate the laundromat's 50th birthday by leaving a 5-star Google Review.
How it started
Nina's Laundrette was one of the first laundromats in Northcote. The store was established by Anastaios and Alexandra Saltis in February 1973 and has operated continuously as a laundromat ever since. Anastasios and Alexandra were nervous before opening the store. They were amazed when almost as soon as they opened for business there was a line of customers waiting to use their laundry.
Originally the laundromat only had 9 machines. There were 5 single-speed queen dryers and 4 top loaders. All the machines were completely mechanical where customers would place coins on a metal slide and push them in to start the machines.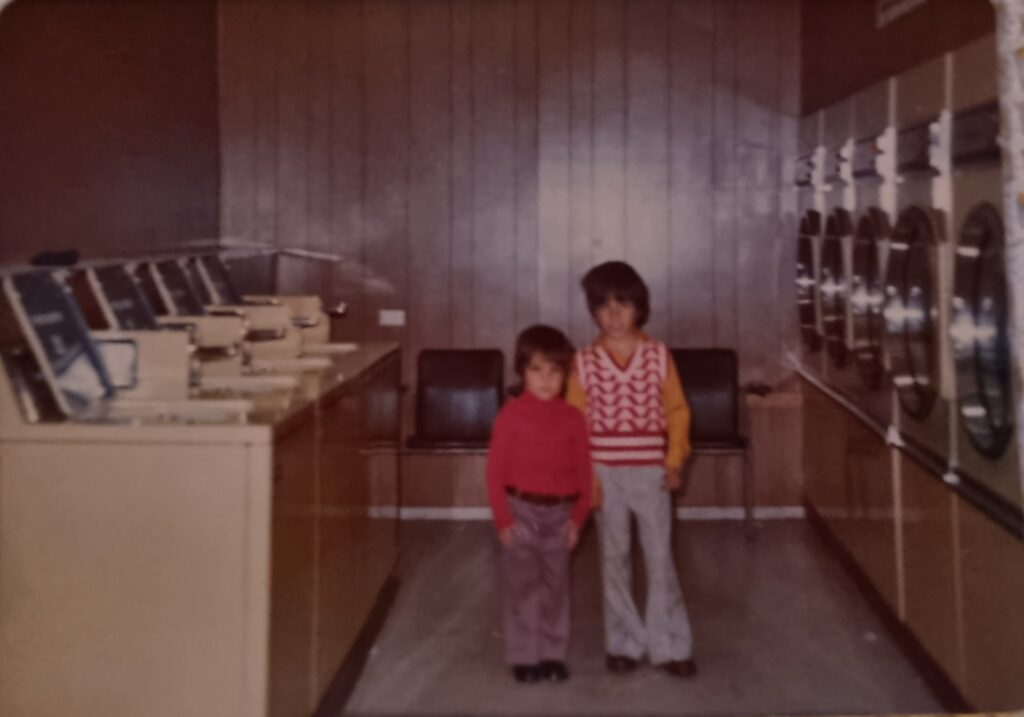 How it's going
Nina's has had a few owners since the store was first opened in 1973. In July 2021 it was purchased by its current owner Jono Santamaria. Since taking over Jono with the help of his dad (Henry) has done his best to make Nina's a safe and inviting community space.
Jono introduced card payments almost immediately after taking over which was a huge hit for customers. He then slowly added additional improvements including large-capacity washers and dryers, a large vending machine and music playing in the store.
Nina's launched its own website in September 2021 and Nina's brand was created to capture the essence of Anastasios and Alexandra's vision in 1973. The brand also honors their generation whose hard work has left a lasting legacy throughout Northcote and the northern suburbs.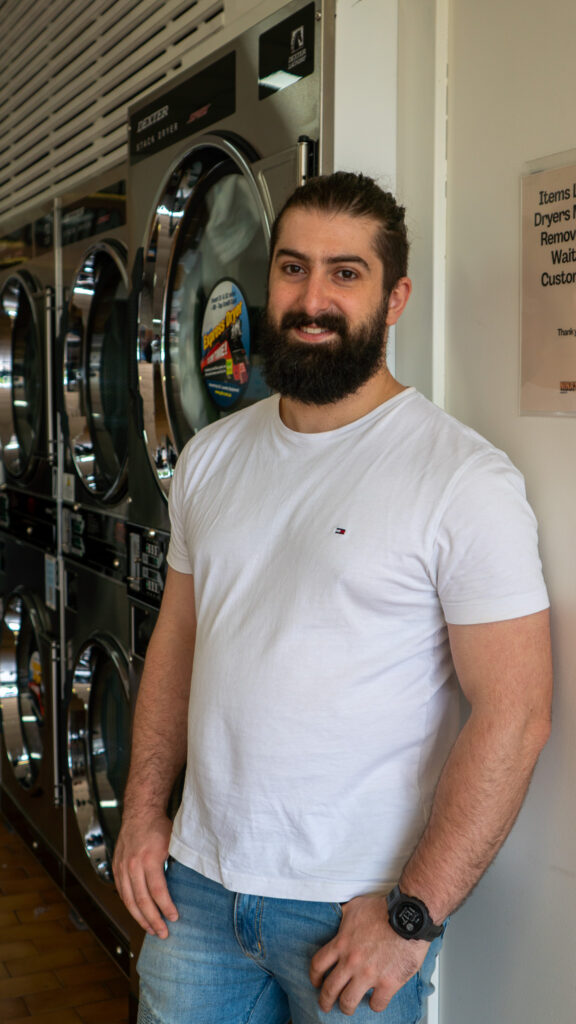 Laundry renovations planned for March 2023
Three of the original top loaders are still operational today. However, after 50 years of faithful service, the top loaders will be moving into a well-earned retirement in March 2023. The original top loaders will be removed as part of a planned renovation of the store. Additionally, the planned renovations will see two brand new 18kg and 27kg washers as well as another stack of large dryers added to the store.
The waiting area at the front of the store will also be updated to include a desk and power outlet so that customers can work and study while they wait for their laundry. There will also be a new dedicated folding area along the wall where the top loaders and white front loaders currently are. This space will include storage where customers can leave their laundry baskets or empty laundry that has finished its cycle if they are waiting to use a machine.
Thanks for making Nina's Laundrette awesome
On behalf of Anastasios and Alexandra (original owners) and myself (Jono the current owner). We'd like to thank all of our loyal customers for making Nina's the amazing community space that it is.
Be sure to say hi next time you see us in the store.