Let us know how we can help and one of our team will be in contact shortly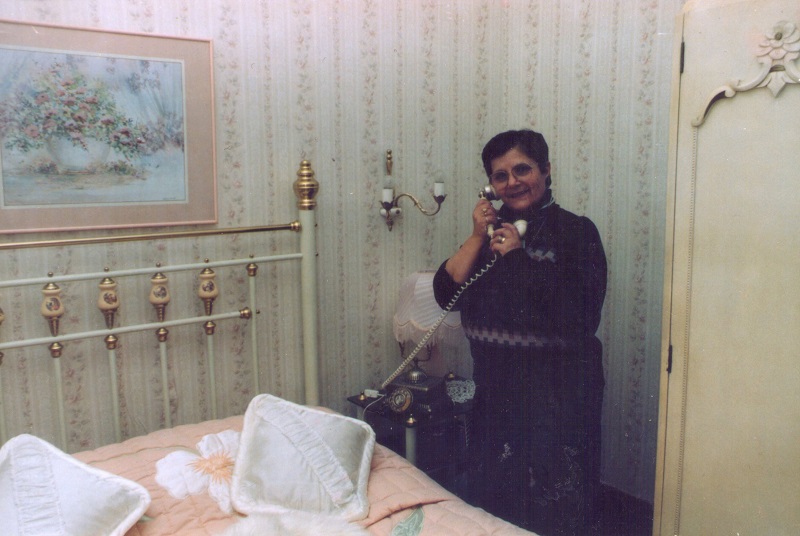 Isabella St John
2023-10-26
This place is a vibe! Comfy seats, lush laundry machines and did I mention the music! Endlessly good tunes after good tunes. Love this place! Oh and it's super affordable too!
jono is cleaning and wiping down every machine at 7:54pm on a thursday night, engaging with his customers and helped me out w a dog wee stain on the doona… he introduced me to a magical spray, as jono calls it "chicken spray" and i promised not to gatekeep! nina's laundromat is easily a five starrrr
KRISTEEN Ralston
2023-10-10
Great laundromat Really kind hearted and genuine soul let me stay as long as I needed to do my clothes also the vending machine doesn't take $50 And he refund my money straight away and my other half could not help me. Thanks to who ever did it your a life saver last 3 times I haven't got to dry them properly. Also will be going there every time now lifetime customer here.
Very clean and safe environment. There are many machines for everyone, so you're never waiting for one available. They also have very new machines and up-to-date methods to pay for them!! Lovely people run the company. Will be back regularly 🙂 (bonus points for good music)
Bethany Greenwood
2023-08-27
Come for your laundry, stay for the music and vibes. Always sparkling clean, music is always perfect, laundry facilities are just a bonus in a great place to hang out haha
Heaps of machines, always kept clean. Chill place to sit and wait for your washing to do its thing. Music is always on point as well.
Great machines, super clean, nice atmosphere and really good prices!!! Owner was really friendly.
Great customer service response and generosity! Gave permission to shoot a student short film here, which we sadly didn't end up shooting. Very friendly management, big thankyou for the opportunity and time.
Nina's is always so clean, the machines are new and affordable plus having a dedicated pet one is great! I also love the retro peach colours and R&B music. Great customer service too! Keep up the good work guys!
Our Northcote Laundromat is located at
267 St Georges Rd, Northcote